Units available for rental throughout Italy.
Are you interested in renting one of our units?
Fill out the form below indicating the model of your choice and the operations you will have to carry out or simply indicate your needs.
You will be contacted as soon as possible.
DISCOVER ALL THE ACCESSORIES
SUPPLIED AND ON REQUEST IN THE TECHNICAL SHEETS OF EACH MACHINE
Discover the benefits of PTC rental
Shipping throughout Italy
Immediate availability
Wide range of accessories for any need
• Minimum rental only 3 working days
Our professional units, thanks to a wide range of applications and the immediate availability of all equipment, are ideal for solving: work emergencies and extraordinary needs, or to test the operation of machinery before purchase.
For more information fill out the form and you will be contacted.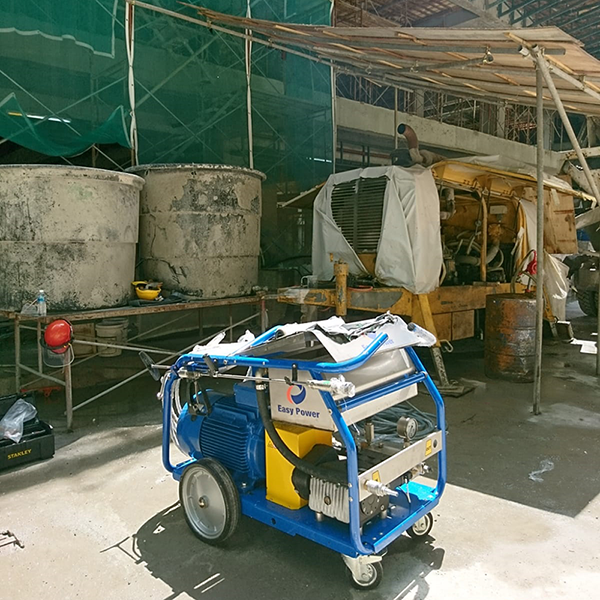 A range of quality for a wide variety of needs: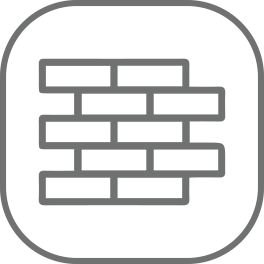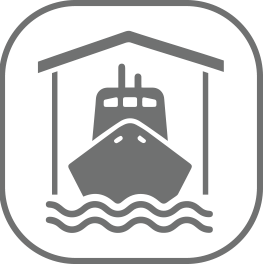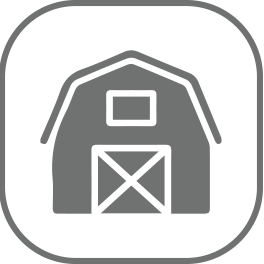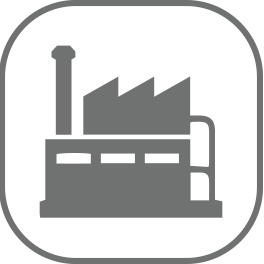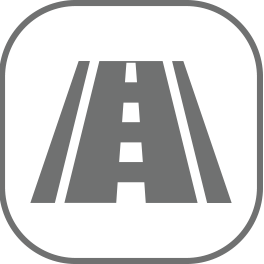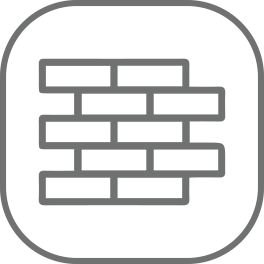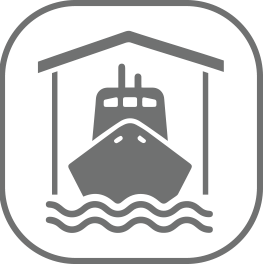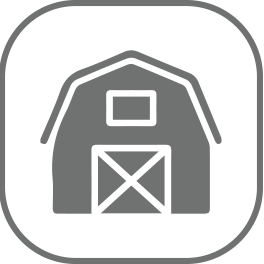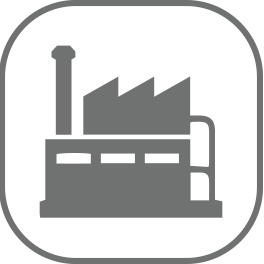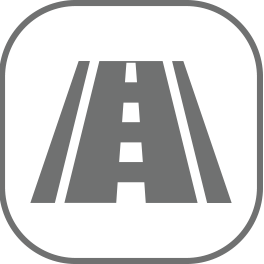 Construction: hydro-scarification, hydro demolition, cleaning of construction site machinery, cleaning of formwork, scaffolding, renovation of facades;
Shipbuilding: anticorrosion, paint removal;
Agriculture and forestry;
AVarious industrial applications: cleaning of heat exchangers, painting booths, components, containers, molds, filters, industrial plants, steel descaling, bitumen removal;
Removal of horizontal road signs;
Removal of rubber coverings;
Container rehabilitation;
Renewal of metal roofs;
Restoration of monuments;
Vehicle paint stripping.
Our technicians and sales staff will be able to offer you the solution that best suits your needs.