Integrated units, trailers and skids for all areas of urban cleaning
VACUUM AND COMBINATED UNITS
PTC sewer cleaning units are a complete range of sewer cleaning machines and equipment for washing pipes that allow you to work even where the sewer jetting / canal-jet vehicles have difficulty in accessing: historic centers, pedestrian areas, narrow streets, tunnels, etc.
The PTC machines have simple and intuitive control systems, reduced dimensions and low consumption that allow to perform quick and decisive interventions with low operating costs.
The range includes built-in units designed to be installed on small, medium and large commercial vehicles according to different needs; portable units with electric or petrol engine, maximum ease of use and handling; and trailer units, professional trailers approved for road circulation.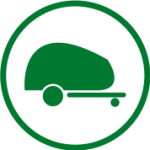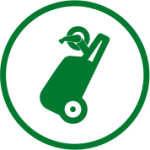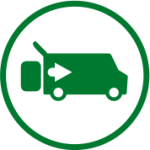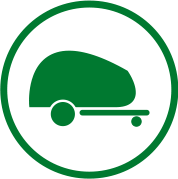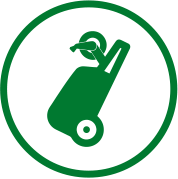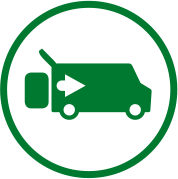 Applications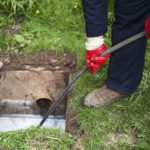 UNBLOCKING PIPES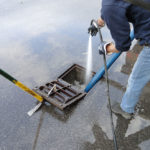 CLEANING STORM DRAIN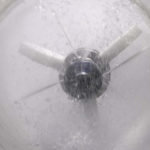 PIPELINE CLEANING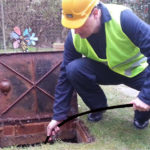 DRAWING DRAINS
DRAWING WELLS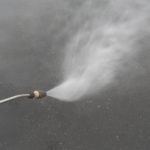 SURFACE CLEANING
VACUUM AND COMBINATED UNITS
Vortex is a line of autonomous suction units for the recovery and transport of non-hazardous liquids, sewage residues, sludge, semi-solids, oils, etc.
Equipped with resistant steel tanks of various sizes depending on the needs, they can be handled with forks or lifting hooks.
Vortex Combi is a suction unit equipped with an high pressure washing system. Thanks to a plastic water tank with a capacity of 500 liters and a manual HP reel with 50 meters hose, it is able to perform the double function of priming liquid residues and washing with an high pressure jet: all in one machine!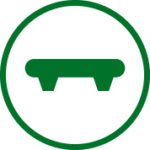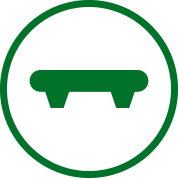 HIGH PRESSURE WASHING EQUIPMENT
PTC High Pressure Cleaning are hydrodynamic units for professional and urban washing that combines the power of pressurized water with the sanitizing action of hot water and steam, allowing cleaning operations without the use of detergents and chemical additives.
A solution that improves the quality and working conditions of operators, respecting the environment and reducing intervention costs.
A complete range that includes machines designed for lifting with forklifts, models designed to be installed on vehicles equipped with power take-offs or hydraulic power units and trailer units, professional trailers approved for road use.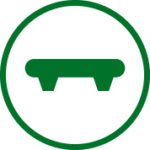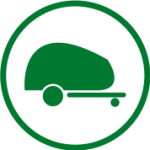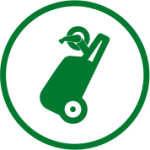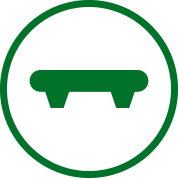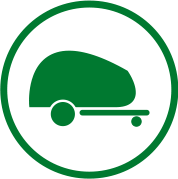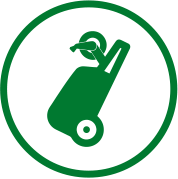 Applications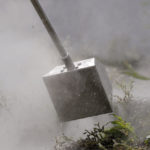 WEEDING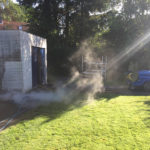 BUILDING CLEANING with POWERSTEAM technology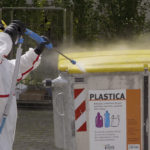 BIN SANITIZATION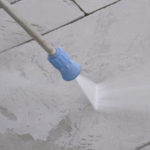 CHEWINGUM REMOVAL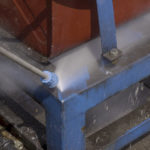 DEGREASING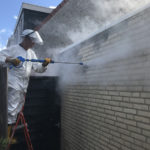 CLEANING FACADES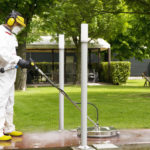 SURFACE CLEANING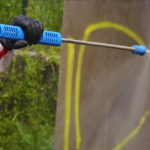 GRAFFITI REMOVAL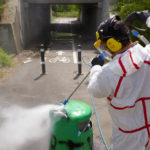 URBAN CLEANING
ACCESSORIES FOR URBAN CLEANING
Our technicians and sales staff will be able to offer you the solution that suits your needs.