Sewer Cleaning Unit, a complete range of professional cleaning machines that allow you to work even where the bleeding / canaljet vehicles have difficulty in accessing: historic centers, pedestrian areas, narrow streets, underpasses, etc. Machines with simple and intuitive control systems; Reduced dimensions and low consumption that allow to perform quick and decisive interventions with low operating costs.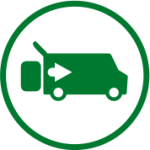 Built-In units, designed for vans and small trucks, are completely autonomous machines with petrol, diesel or hybrid engines, LIGHT and SUPER COMPACT, they do not constrain the vehicles on which they are installed and adapt to the space needs of customers thanks to our tanks modular.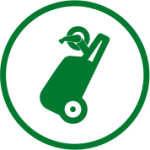 Portable units with electric motor for rapid professional cleaning. Simplicity of use and easy handling characterize this type of product.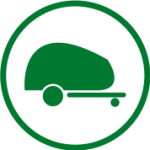 Trailer units, professional trailers approved for road use with petrol or diesel engines and versions up to 750kg or up to 1500Kg at full load. While maintaining the characteristics of the range, these units make it possible not to constrain the load compartment of a vehicle and avoid the traffic restrictions imposed on large vehicles.