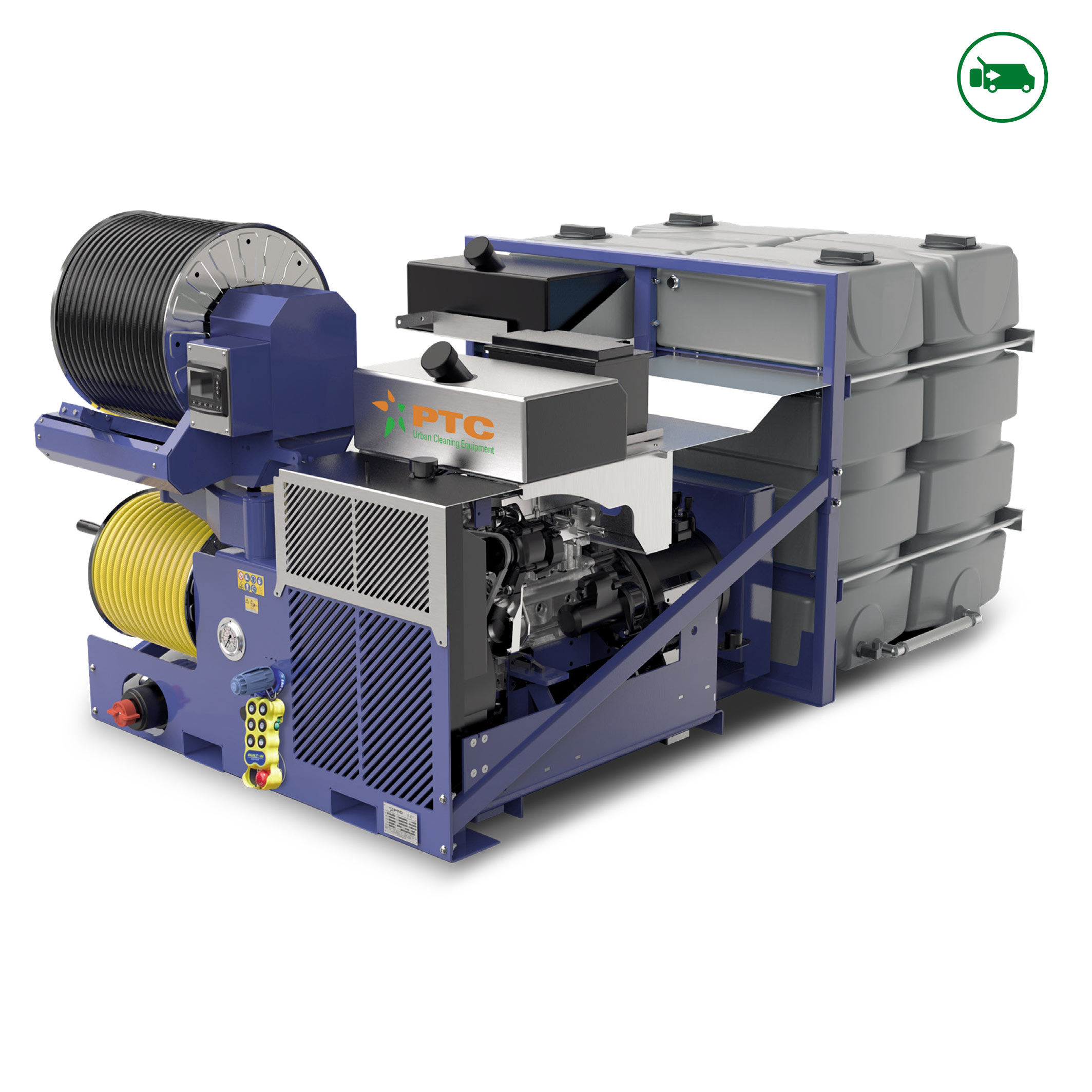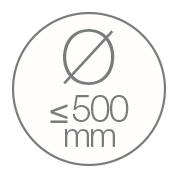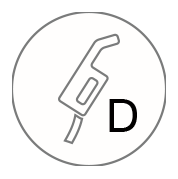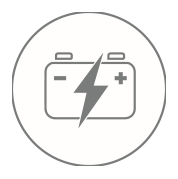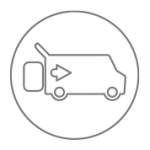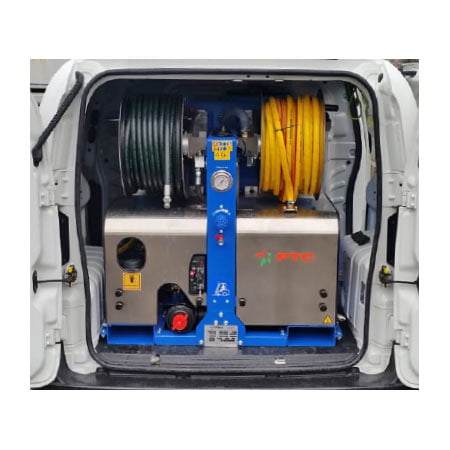 Suitable from large size of commercial Van like Ducato Maxi or Mercedes Sprinter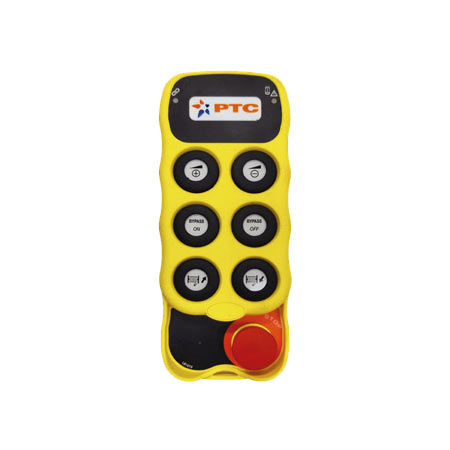 Multi-function radio control for remote control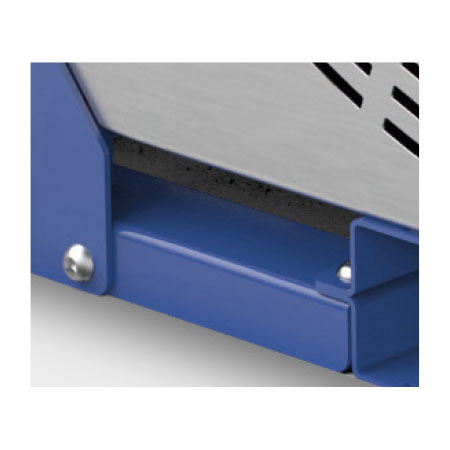 Easy movement thanks to the lower loading pockets.
Vanguard technology designed for cleaning pipes and drains, driven by an hybrid motor pump (diesel + electric) to achieve maximum performance in terms of efficiency, fuel consumption and silence.
The equipment, in addition to the combined mode, is able to work in Full-Electric mode (Full-Electric working autonomy depends on the amount of batteries installed).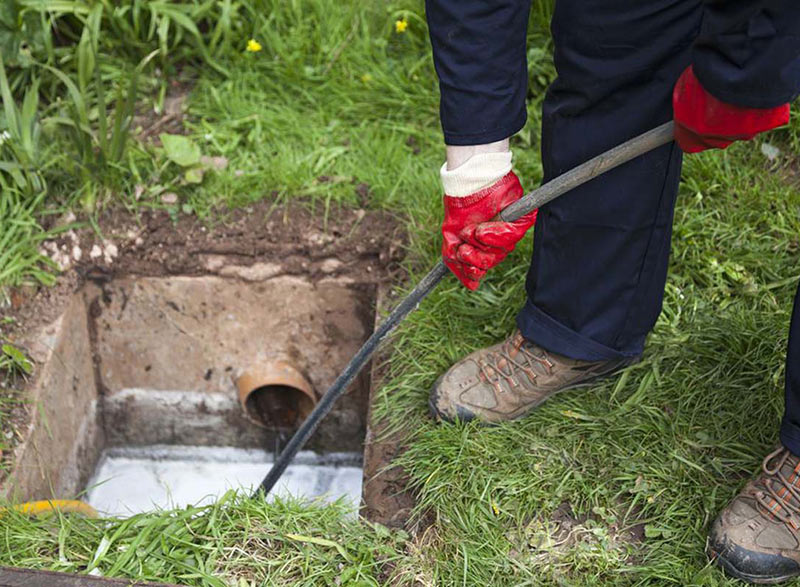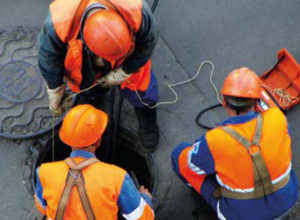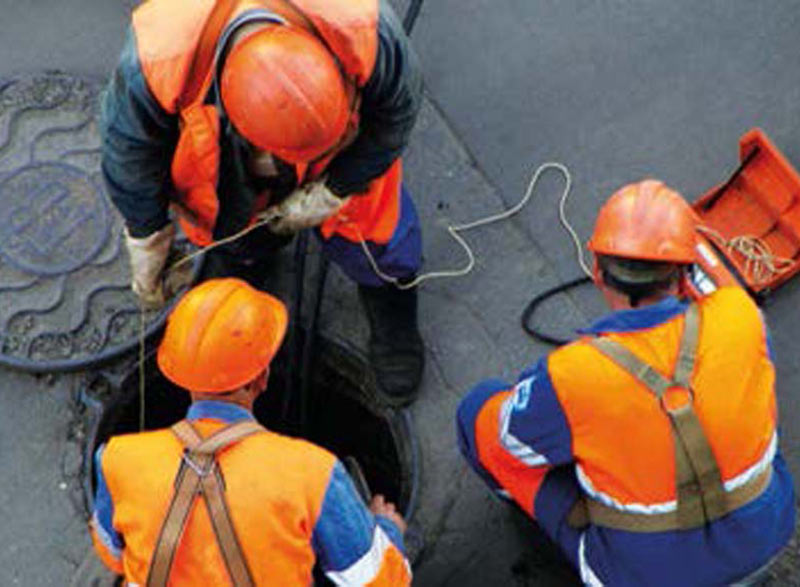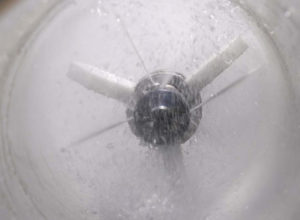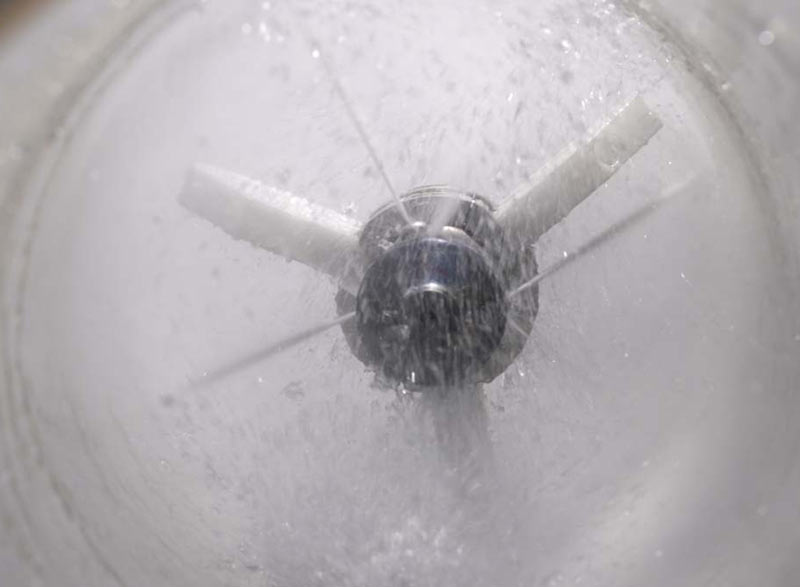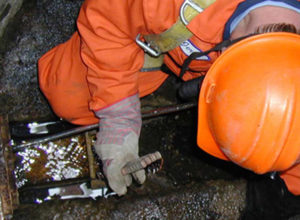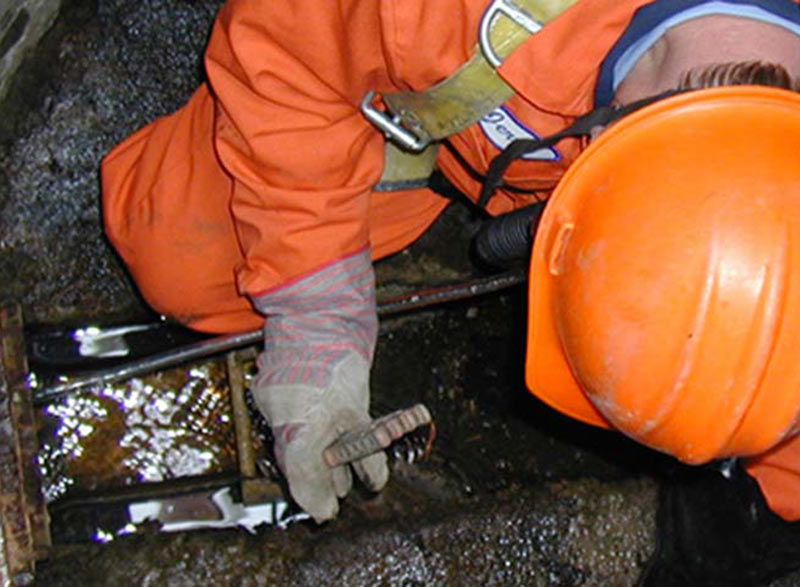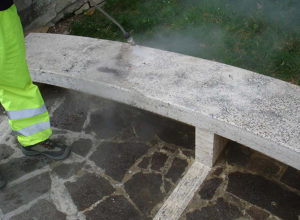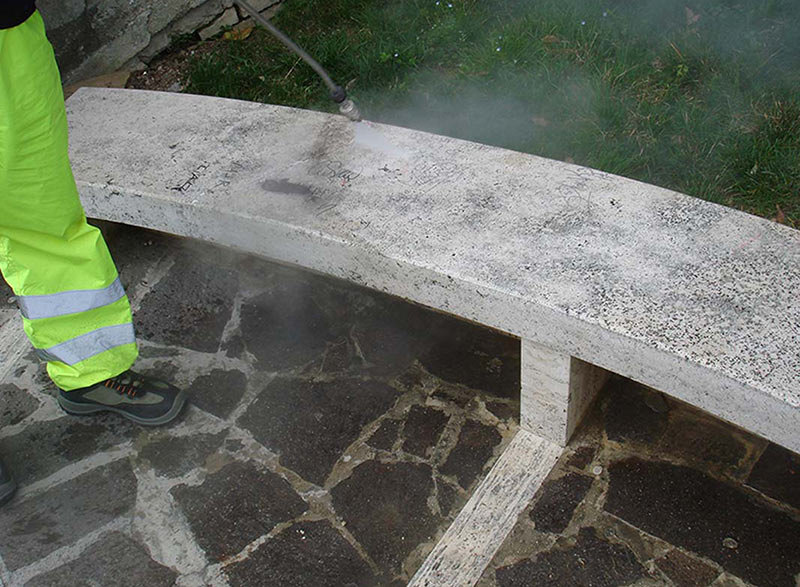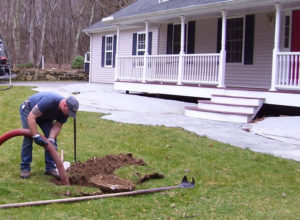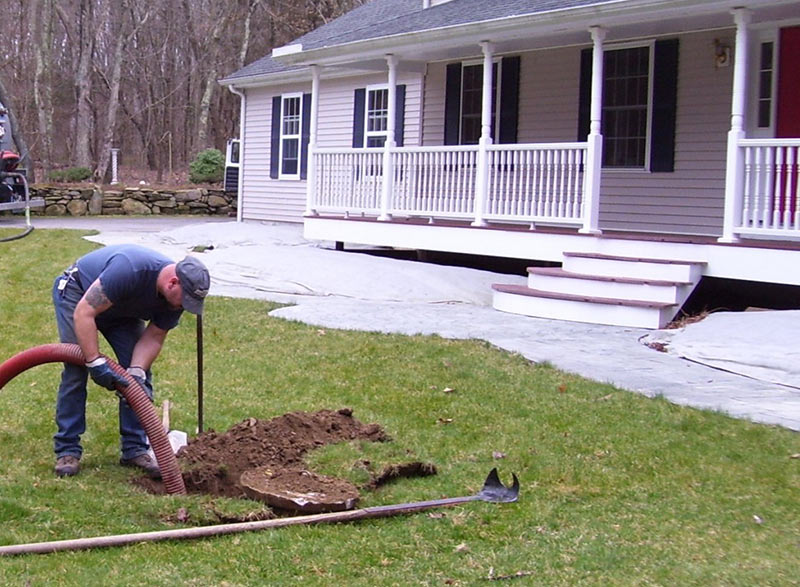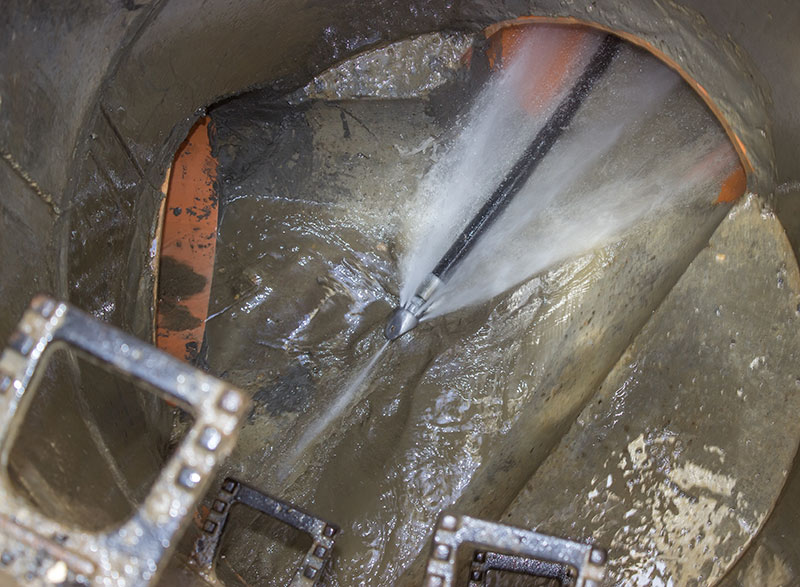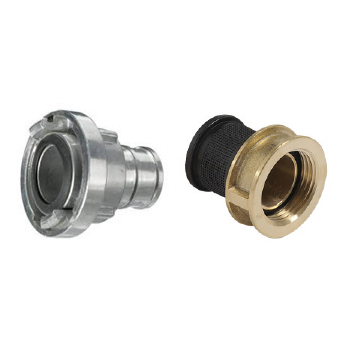 UNI 45 / STORZ kit for water hydrant connection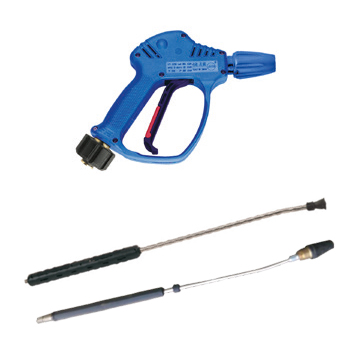 Gun kit with different type of cleaning lances
Set of pipe unblocking nozzles
Sludge pump (Venturi) kit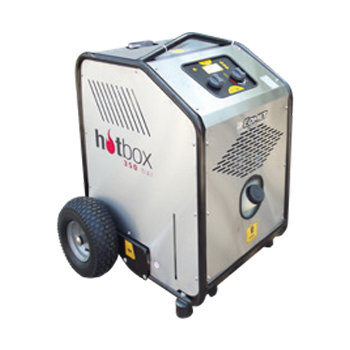 100 kW-12 VDC auxiliary hot water mobile generator